Intuitive Eating | Mental Wellness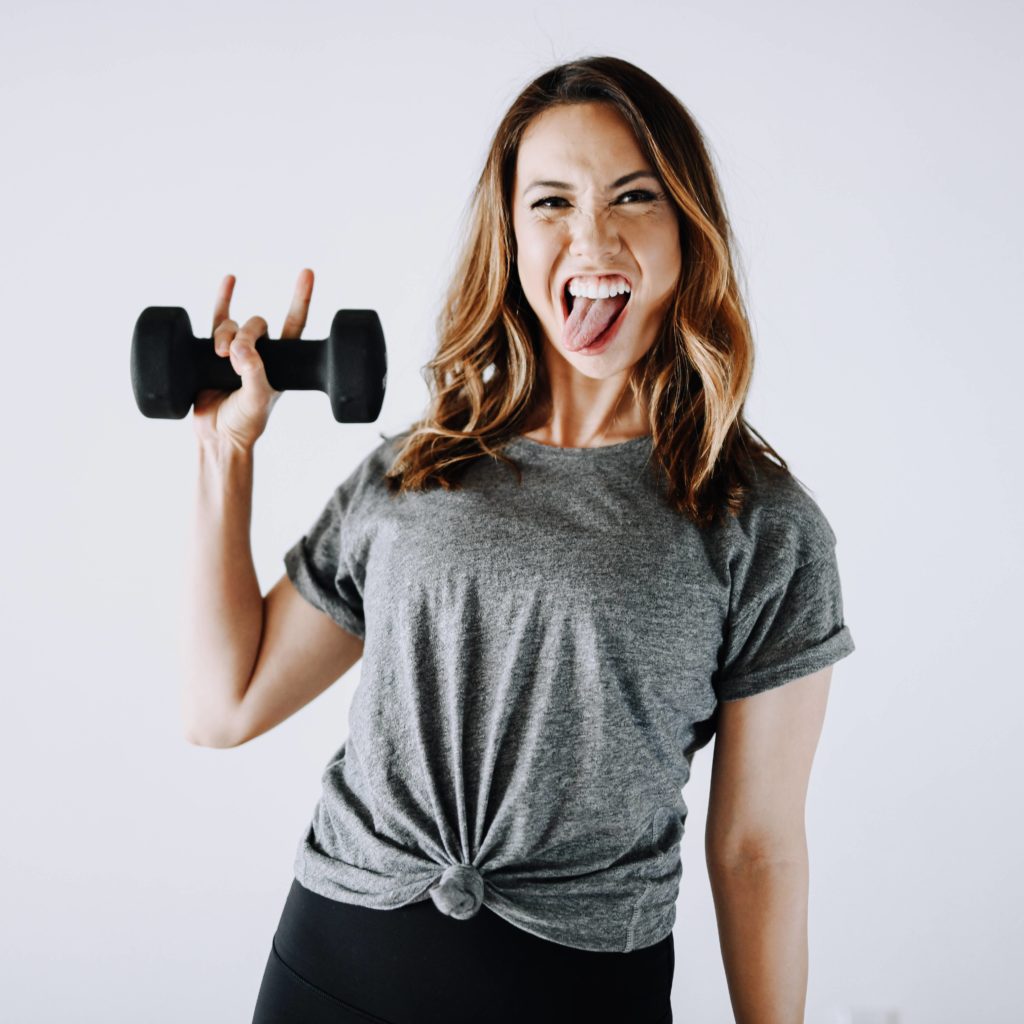 Amy Clover (she/her) is an anti-diet health coach, Certified Intuitive Eating Counselor and mental health advocate. She helps people free themselves from food obsession and realize a loving relationship with their bodies through movement and body image work.
Amy's also a survivor of clinical depression, anxiety, OCD, trauma and eating disorders, and specializes in helping people in recovery build individual health that works alongside these issues. 
Her nerdy bits are mainly centered around kawaii stationery, anime and Marvel anything (especially Deadpool).