yoga | Creative Expression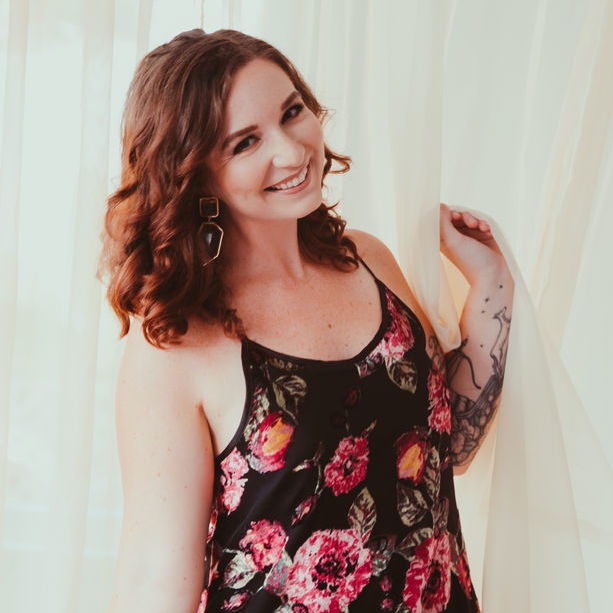 Kate Marolt (she/her) is a transformational coach, yoga teacher, speaker, and artist who loves to support smart, driven humans to ditch perfectionism, trust themselves more, and create lives they love waking up for.
She has a bachelor's degree in art and design and a lifelong curiosity about what it means to be creative and to express yourself, and loves to explore building self-trust, confidence, and vitality via art, writing, and other creative practices.
Kate has also been teaching yoga for 11 years, and loves to guide people into presence and connection with their bodies from a place of inclusivity, curiosity, and joy.
She deeply believes that part of the beauty of being human is the messiness, the nuance, the imperfection of being alive, and will invite you into play, exploration, growth, and possibility from a kind and loving place.