Confident Movement and Mindset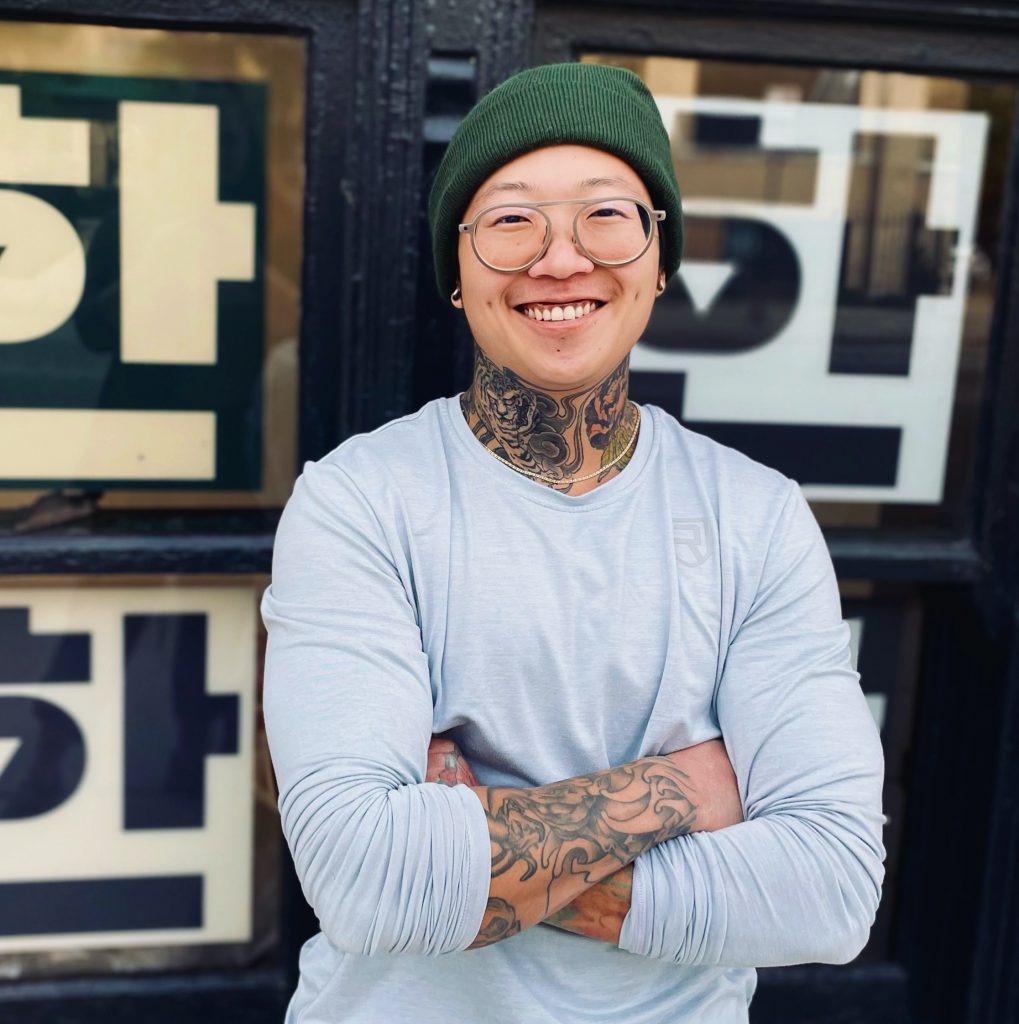 Minky Kim (they/them) is a queer, non-binary transmasculine Korean personal trainer, and founder of Han Training.
After recognizing the lack of inclusive and accessible fitness trainers/spaces that align with the progressive and radical dismantling of white supremacy, queer/transphobia, fatphobia, ableism, and classism, Minky decided to pursue certification as a way to guide others into a recognizing movement as a tool for self-connection and has been known to speak adamantly on their mantra, "our bodies are our birthright" – their training style covers a large variety of movements from classic weightlifting to pole-dancing.
Outside of training, Minky is also a Certified Vet Tech, an amateur blacksmith, woodworker, an organizer, musician, and an all-around jack-of-all-trades. They regularly speak and advocate for QTPOC rights, accessibility, sex workers' rights, mental health, and body autonomy.
Nerd factors include: knifemaking, cryptic puzzles, DC and Marvel, hardcore karaoke, true crime stories, myths/folktales, and the occasional daydream about their strategy if the apocalypse comes early.