Juggling | Overcoming Failure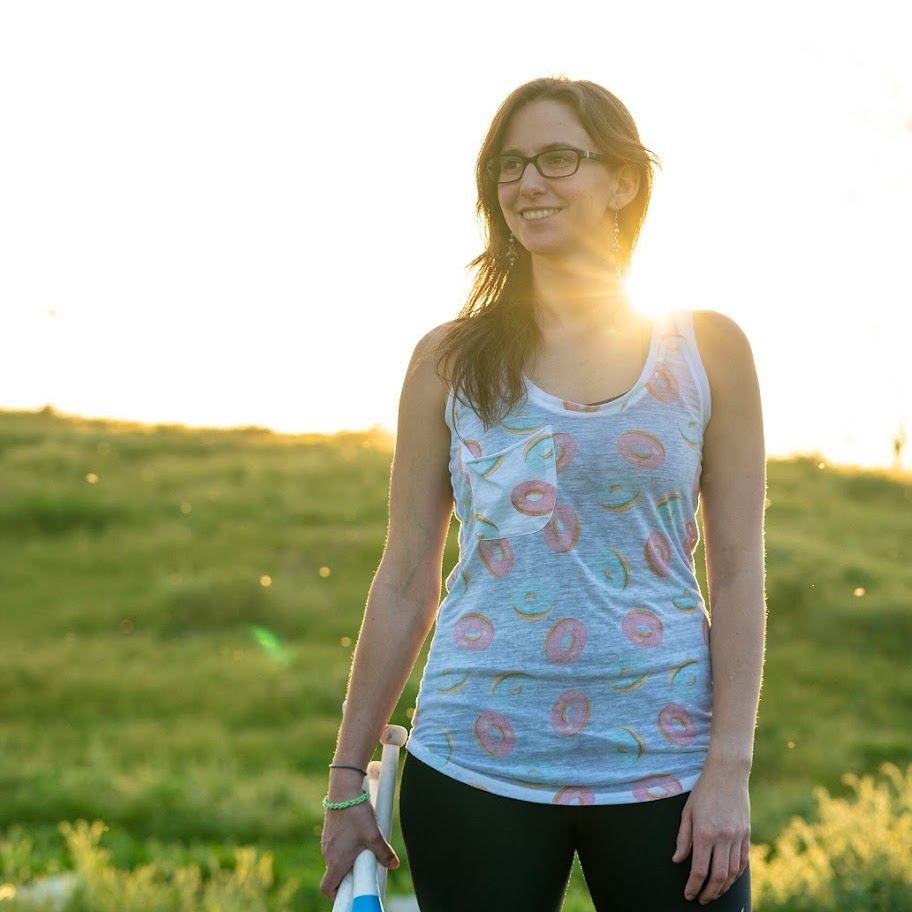 Taylor Glenn (she/her) is a professional juggler, film editor, and content creator with a strong obsession affinity for Superman.
With over 17 years juggling experience, she's earned a Guinness World Record and travelled worldwide to countries such as Guatemala, England, and Afghanistan teaching juggling as a tool for self-improvement and empowerment.
For 8 years, Taylor worked in LA as a film editor on projects such as 'Supergirl', 'Limitless', 'New Girl', and 'Bright'. Taylor now uses her editing skills to run a successful YouTube channel called Taylor Tries, where she produces high quality tutorials teaching millions how to juggle and rethink their approach to learning. 
She strives to make juggling more accessible and is particularly interested in using it to help others gain a healthier relationship with failure.
When she's not juggling, Taylor can be found exploring other hyper-fixations such as kendama, knitting, martial arts, janky woodworking, and over-analyzing small parts of the human existence.