Mental Health Professional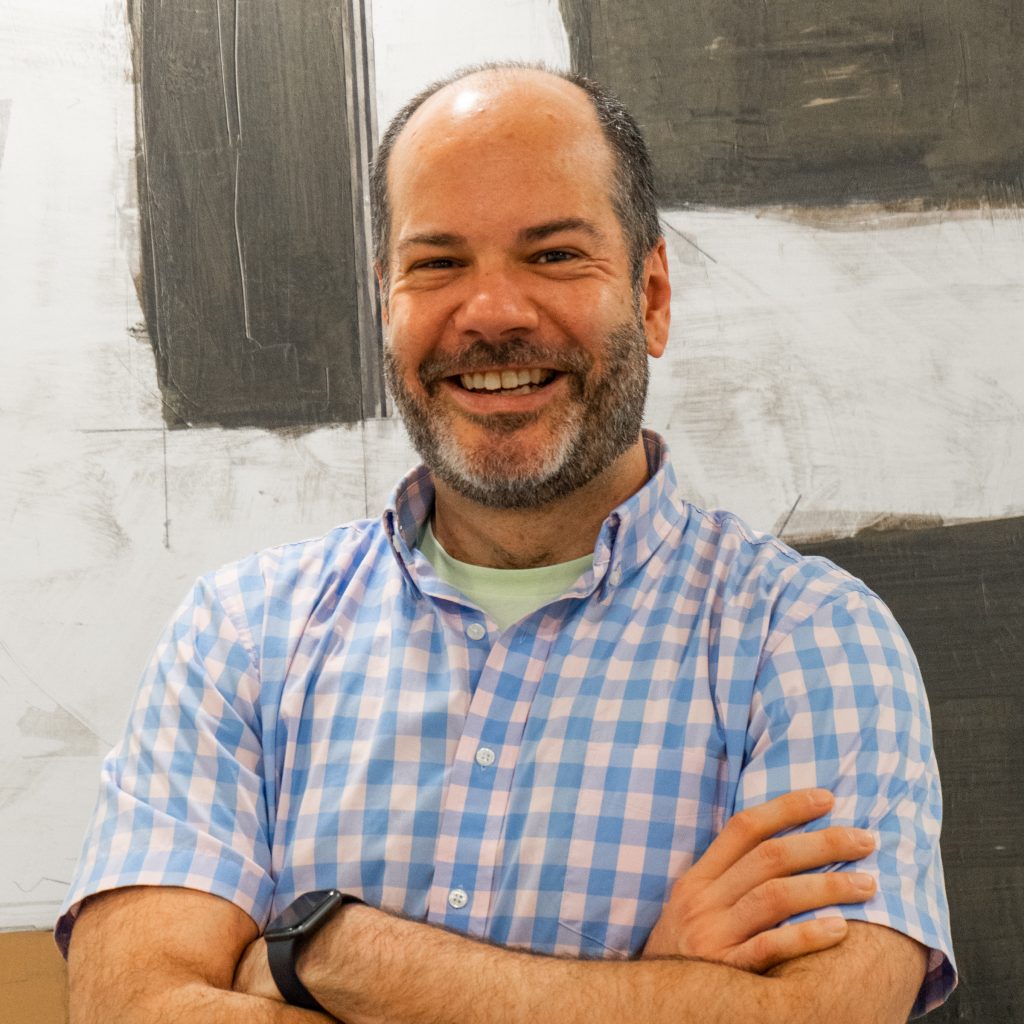 Jason Nicholsen (he/him/his) is a clinical social worker, mental health advocate, proud NYU alum and even prouder cat Papa.
Jason owns a virtual group psychotherapy practice specializing in working with LGBTQ folks, addressing depression, anxiety, trauma and financial stress. He believes deeply in making space for being kinder to ourselves, practicing non-judgement of our thoughts and feelings and working to flexibly respond to our life in a meaningful way, informed by our values, in the present moment. Short version is he works to: Be Present. Open Up. Do What Matters.
He is an out gay man and manages his own continuing relationship with anxiety and depression. Jason also maintains a deep connection to the force and all things Star Wars, X-Men and Adventure Time.
He is a former Camp Nerd Fitness wizard, and with those experiences, he is excited and ready to listen, engage and build genuine connection!
At Camp, Jason will be on call to support those in need, sit in on classes where campers may feel emotionally vulnerable, and also be a resource anyone can speak to if they feel they're in an uncomfortable social position.